What is the difference between DXT360 and the previous V3 Dashboard?
DXT360 is a simplified, customized, and automated dashboard for business but still gives comprehensive coverage. It has a simplified campaign setup, with customized dashboards and widgets, and improved real-time filtering for easier collaboration and management.
A. Simplified Campaign Setup
The Easy & Advance modes would make it simpler for clients to set up a campaign (formerly known as an "object" in V3). Clients may duplicate queries across media channels with the upgraded dashboard's user-friendly setup with an up to 30 days backdate feature. To make comparison and organizing simpler, clients may assign tags to each campaign. Estimated collected data from each media channel could be seen and adjusted directly by clients.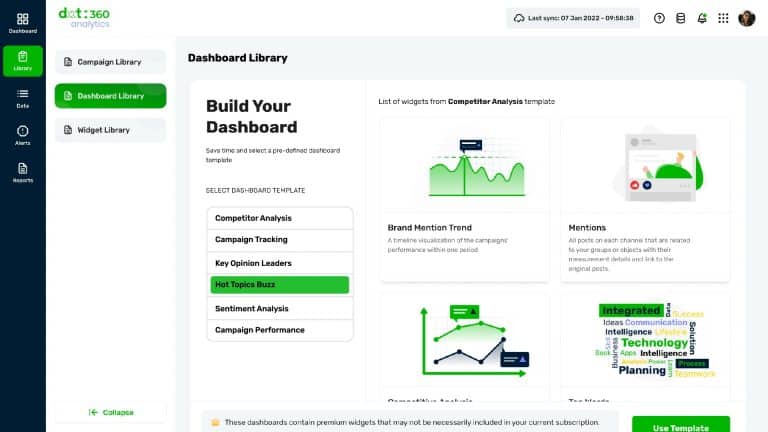 B. Customized DXT360 Dashboard & Flexible Widgets
Clients can customize multiple dashboards with public and private permission options. For greater data security, accounts created to access the dashboard must require a working email address and phone number. In accordance with clients,' objectives DXT360 also offers pre-defined dashboards and widgets. Widgets can be produced on demand based on the metrics and visualizations of clients. WhatsApp alerts are now directly active after activating the alert to clients' registered phone numbers.
C. Improved Real-Time Filtering
Content filtering across media channels is more real-time than ever with more choice and greater relevance. Related contents are filtered through NLP-based filtering by Topics and Categorizations.
D. Collaboration & Management
It makes clients' communication relevant and at ease. The new dashboards and widgets can be sent as PDF reports. To advance collaboration, dashboards can also be sent as links via email and WhatsApp. Batch data cleansing and updating also have been improved in DXT360 with revamped user management.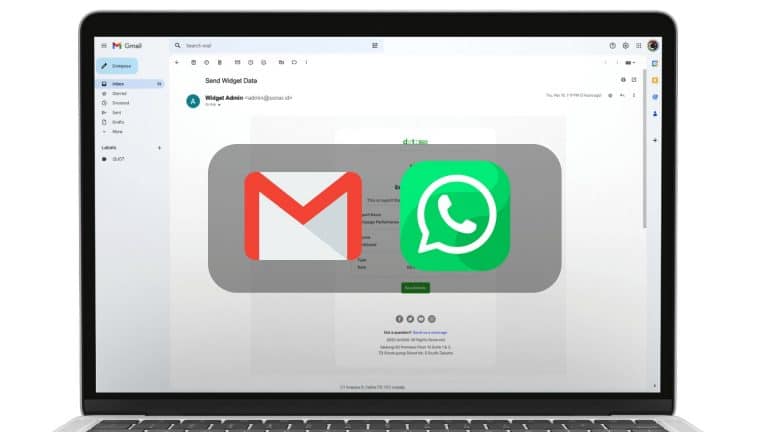 Businesses can track trends and competitors extensively thanks to simpler campaign setup and dashboard organization in dataxet:sonar's DXT360 dashboard. This game-changer dashboard may help businesses handle crises and/or increase sales. Please get in touch with us to see a demo of the new DXT360.