Social media has changed the way people communicate and share information, and have become an important part of modern life. With billions of users across multiple platforms, social media presents a huge opportunity for individuals and businesses to engage, connect and grow their online presence. However, as the influence of social media grows, so does the need for effective social media monitoring.
Social media monitoring involves tracking, analyzing, and responding to conversations, mentions, and trends on social media platforms. This article will examine the various social media monitoring aspect, their significance, benefits, tools, and best practices to help you harness their power for personal or business purposes.
Why Social Media Monitoring Is Important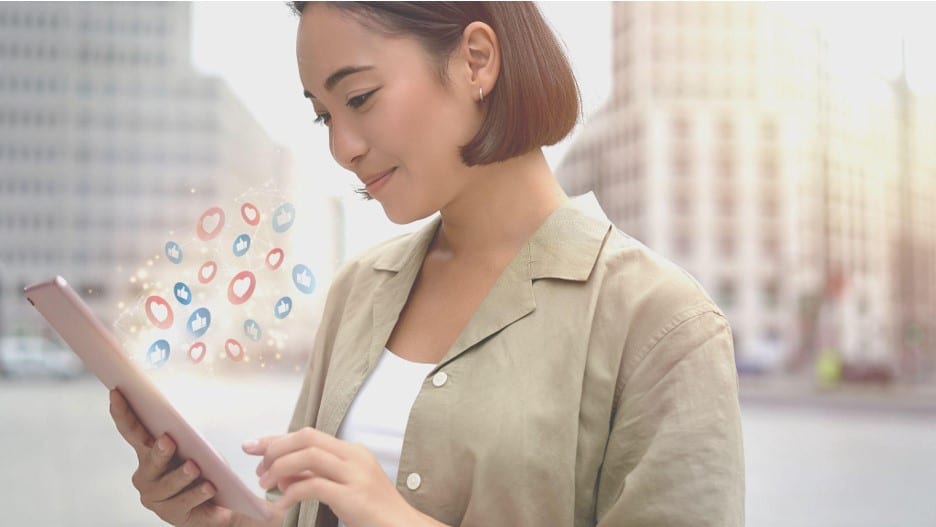 1. Understand Audience: Social media monitoring allows you to gain deeper insight into your target audience's preferences, interests, and pain points. By analyzing their conversations and interactions, you can adjust content and strategies to better connect with them.
2. Crisis Management: Social media is a powerful platform for customers to voice their complaints or dissatisfaction publicly. Monitoring social media helps businesses detect and address potential crises quickly, preventing negative publicity from getting out of hand.
3. Competitor Analysis: Social media monitoring allows businesses to track competitor activity, analyze strategies, and identify opportunities to differentiate themselves in the market.
4. Brand Reputation Management: Building and maintaining a positive brand reputation is very important. Social media monitoring allows you to identify and deal with negative sentiment before it affects brand image.
5. Identify Influencers: Social media monitoring can help you find influencers and opinion leaders in your niche brand, enabling collaboration with them to increase reach and credibility.
Key Metrics and Data Sources for Social Media Monitoring
Metrics to Track:
1. Content Reach: The number of unique users who have viewed the created content.
2. Engagement: Interaction levels, including likes, comments, shares, and clicks.
3. Sentiment Analysis: Determine whether the mention is positive, negative, or neutral.
4. Share of Voice: Comparing the volume of conversations that mention the brand with competitors.
5. Conversion Rate: Measures the percentage of social media users who complete the desired action, such as making a purchase or signing up for a newsletter.
Data sources:
1. Social Media Platforms: Facebook, Twitter, Instagram, LinkedIn, YouTube, and others.
2. Social Listening Tools: Tools that collect and analyze data from various platforms.
3. Google Analytics: Untuk melacak lalu lintas situs web dari rujukan media sosial.
Best Practices for Social Media Monitoring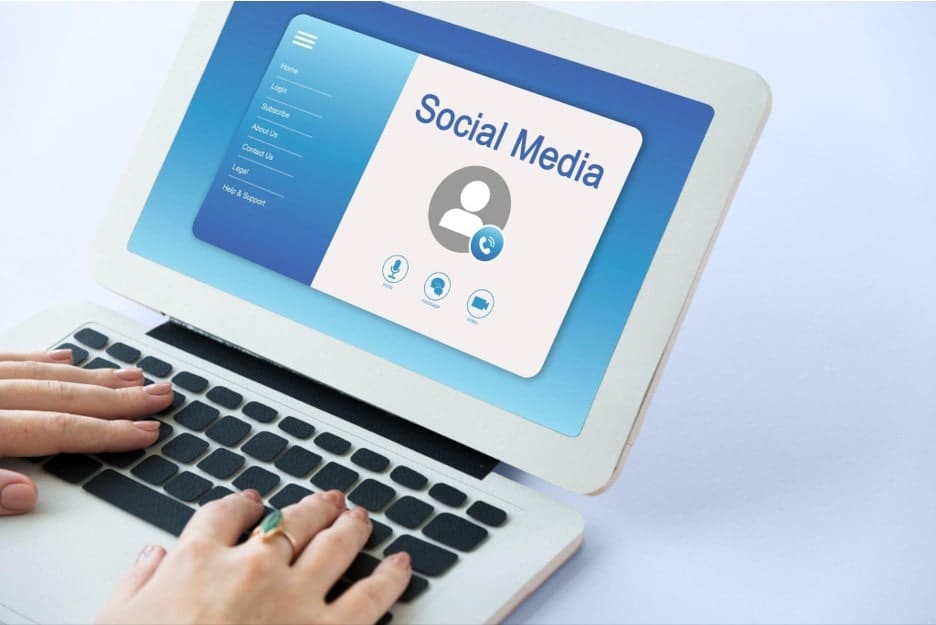 1. Set Clear Goals: Define your goals before getting into social media monitoring. Determine what you want to achieve, whether it's brand awareness, customer engagement, or lead generation.
2. Choose the Right Tools: Choose the social media monitoring tools that suit your goals and budget.
3. Real-Time Monitoring: Social media moves fast, and real-time monitoring allows you to quickly respond to customer inquiries and emerging trends.
4. Use Sentiment Analysis Wisely: Rely on sentiment analysis, but remember that context is important. Some automated tools may misinterpret sarcasm or humor.
5. Engage Your Audience: Respond quickly and professionally to comments, mentions, and messages to build strong customer relationships.
6. Collaboration Across Teams: Share social media insights and findings with relevant departments such as marketing, customer service, and product development.
7. Stick to the Rules: Follow the rules of data protection and privacy when monitoring conversations on social media.
The Best Social Media Monitoring Tools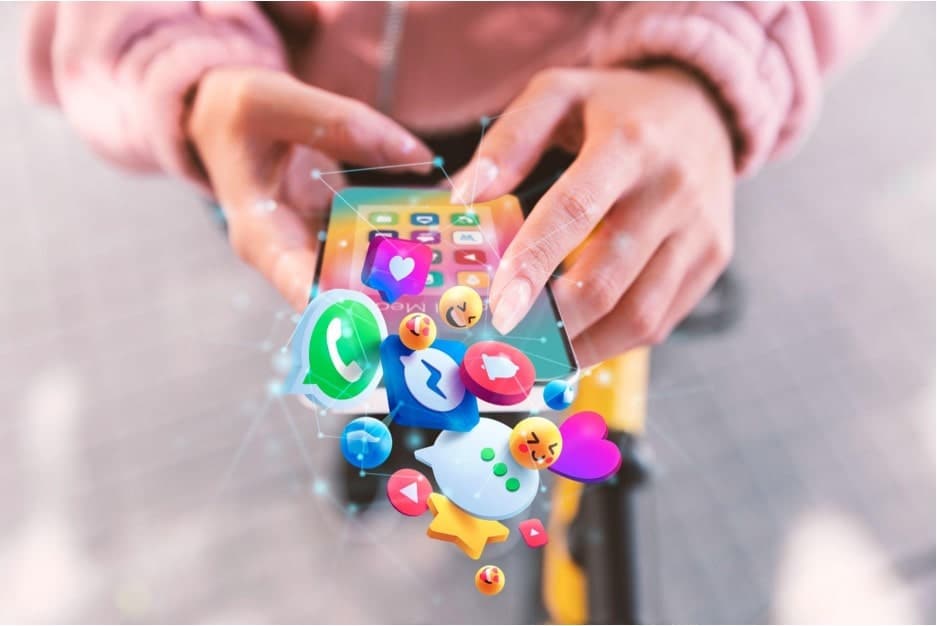 1. dataxet:sonar
dataxet:sonar is an Indonesia-based social media monitoring tool that can help your company understand various events that occur on social media and the digital world in general, which are directly connected to your business and products. In addition, dataxet:sonar can help with market analysis, market analysis and even identifying influencers working with your company. Has a flagship product, namely DXT360 as an integrated media intelligence. This Indonesian social media monitoring platform can provide real-time insight.
2. Hootsuite
Hootsuite continues to dominate the social media management landscape in 2023. This tool allows users to manage multiple social media accounts from a single dashboard, providing the ability to schedule posts, track mentions, and analyze performance metrics. With a user-friendly user interface and extensive integration with major social media platforms, Hootsuite remains the top choice for businesses of all sizes.
3. Sprout Social
Sprout Social is a powerful social media monitoring tool that offers a comprehensive suite of features. In addition to scheduling and publishing content, Sprout Social also provides in-depth analytics, sentiment analysis and competitor tracking. The platform's powerful reporting capabilities enable businesses to gain valuable insights into their social media performance and make data-driven decisions.
4. Brandwatch
Brandwatch has grown into a complete social listening tool, making it an invaluable asset to brands in 2023. With advanced sentiment analysis and AI-powered insights, Brandwatch enables businesses to monitor brand mentions, track trends and identify emerging opportunities or crises. Its integration with multiple data sources extends beyond social media, offering a holistic view of the brand's online reputation.
5. Falcon.io
Falcon.io stands out for its powerful audience engagement features, making it an excellent choice for brands focused on building strong relationships with their customers. The platform offers social media listening tools, content publishing, customer relationship management (CRM), and performance analytics. CRM capabilities enable businesses to effectively manage and respond to customer interactions.
6. Mention
As real-time monitoring becomes increasingly important in the fast-paced digital landscape, Mentions are gaining popularity in 2023. This tool allows users to track brand mentions, industry keywords and competitors across various social media platforms, blogs, forums and news sites. Its intuitive interface and automated alerts make it easy for businesses to stay on top of the conversation about their brand.
7. Keyhole
Keyhole has emerged as the leading hashtag tracking and analytics tool in 2023. Keyhole provides businesses with real-time data on hashtag performance, enabling them to optimize their social media campaigns and reach a wider audience. Keyhole hashtag analysis also helps identify trending topics, increase content relevance and engage directly with niche communities.
8. Socialbakers
Socialbakers leverages AI-based analytics to help businesses gain a competitive advantage on social media. This tool offers extensive content performance insights, influencer analytics, and comparisons against industry competitors. In addition, Socialbakers' AI-powered content recommendations help optimize social media strategies for maximum impact.
Social media monitoring is a valuable practice that enables individuals and businesses to make data-driven decisions, build stronger relationships with customers, and stay ahead of the competition. By understanding the importance of social media monitoring, selecting the right tools, and implementing best practices, you can harness the full potential of social media to achieve your goals and drive success in the digital age.
To help implement an integrated media strategy, you can use various social media monitoring tools such as Indonesia's integrated media intelligence, dataxet:sonar. Contact us right now for a free demo.